The Document Manager offers numerous functions to make the management of your documents easy and efficient.
User Interface
The Document Manager has a beautiful and clear user interface that offers different layouts to display your documents and categories.
We offer you the possibility to set up an unlimited number of user groups and to set permissions for each of these groups to create, edit, view, download and maintain documents.
This way you can control who can download which documents.
Documents
Tidy
Clearly Arranged
Security
PDF, DOC & DOCx Files
Another great feature of our Document Manager is the automatic indexing of documents, including PDF, DOC and DOCx files, and searching for text within these documents.
The Document Manager also allows you to organise your documents into an infinite number of categories and sub-categories, as well as upload files by dragging and dropping, importing documents from a folder or uploading files from a URL.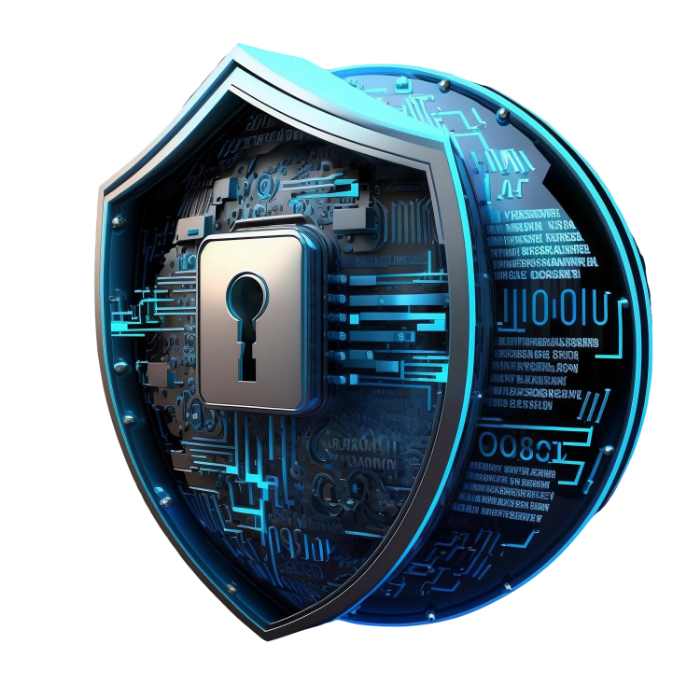 As well as there is the ability to manage and upload private files and the ability to send notifications to the administrator and users when new documents are uploaded or private documents are assigned to them.
You can also create a gallery of your documents and easily manage document downloads with our download and log feature.
Our Document Manager also comes with a smart SEF router that helps you generate user-friendly URLs without relying on external SEF extensions.
You can also set the meta data for each category and document.